Facial Rejuvenation
If you are considering facial plastic surgery, it is important that you choose a plastic surgeon who takes into account the unique characteristics of a man's face, such as beard growth pattern and skin thickness. Dr. Ramin Behmand has extensive experience in male facial plastic surgery. His skill level affords him the ability to create a more attractive male profile consisting of a strong chin and jawline, proportionate nose, and overall balanced features.
Below are some of the facial rejuvenation procedures, both surgical and non-surgical, that can be formulated to benefit the male face:
Your Facial Rejuvenation Process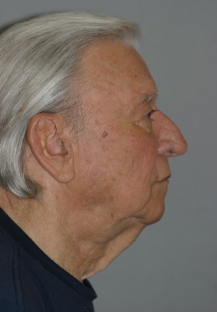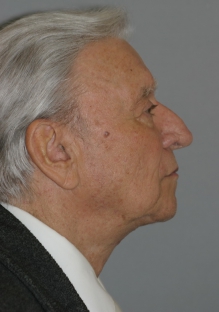 BeforeAfter
View More
The first step in initiating your facial rejuvenation procedure is to contact our office for a consultation with Dr. Behmand. Upon arrival for your consultation, Dr. Behmand will review your facial concerns, surgical goals, and medical history with you. With this information, together you will determine a treatment plan that offers the best opportunity to achieve your desired outcome.
Once you are ready to schedule your procedure, Dr. Behmand's surgical coordinator will help to guide you through the entire process. This includes assisting you in finding a surgery date, reviewing surgical costs, discussing all pre and post-operative instructions, and helping you with any details in-between.
We encourage you to read further into our various facial procedures for surgical information and pricing and to contact our office to schedule your consultation today.