Juvederm®
Juvederm® Ultra Plus XC
Juvederm® Ultra XC Plus injectable gel is a colorless hyaluronic acid gel that contains a small quantity of local anesthetic. Juvederm® is injected into facial tissue to smooth away wrinkles and folds, especially around the mouth and nose. Juvederm® will help to add volume to the facial tissue and to restore a smoother appearance to the face. The lidocaine in the gel will minimize discomfort during the injections.
Hyaluronic acid is a naturally occurring sugar found in the human body. Hyaluronic acid delivers nutrients, hydrates the skin by holding in water, and acts as a cushioning agent.
Before Juvederm®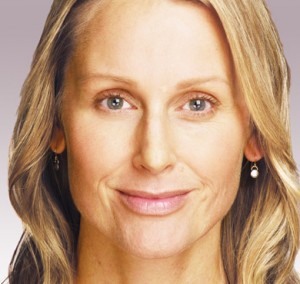 After Juvederm®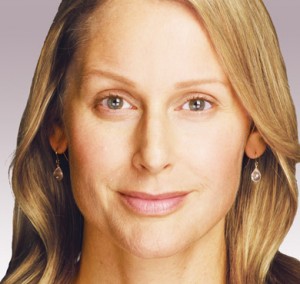 Most patients need only one treatment to achieve optimal results.  Results will typically last up to one year.
Schedule an appointment with Dr. Behmand today to see if  Juvederm® is right for you!