Our Staff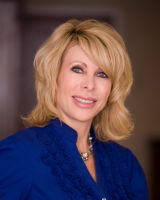 LeeAnne Marino,
Medical Assistant & Patient Care Coordinator
LeeAnne is one of Dr. Behmand's medical assistants and patient care coordinators. She will be assisting you with all of your post-operative care and questions. She is a certified medical assistant and has worked in the medical aesthetics field for over 25 years.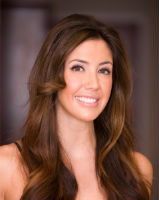 Ashley Shryack,
Patient Care Coordinator
Ashley is Dr. Behmand's Patient Care Coordinator and will be helping you with your quote, surgery scheduling, and any pre/post-operative questions. Ashley is a licensed aesthetician with ten years of experience working in the skincare field. She is excited to help you through your entire surgery process and welcomes any questions you may have.